In-demand Services
I have accelerated my design background from conceptualizing successful ad campaigns to intuitive user experiences, to now building purpose-driven brands for companies who give a damn. Here are some of the most popular services I currently provide to clients.
UI/UX
I lead user-focused, web design from user research to launch with developers and copywriters. I also provide consulting for user testing. WordPress or Squarespace only.
Branding
I have branded startups, corporations, and events. I do not just develop visual identity systems, I develop positioning and help implement brand value initiatives.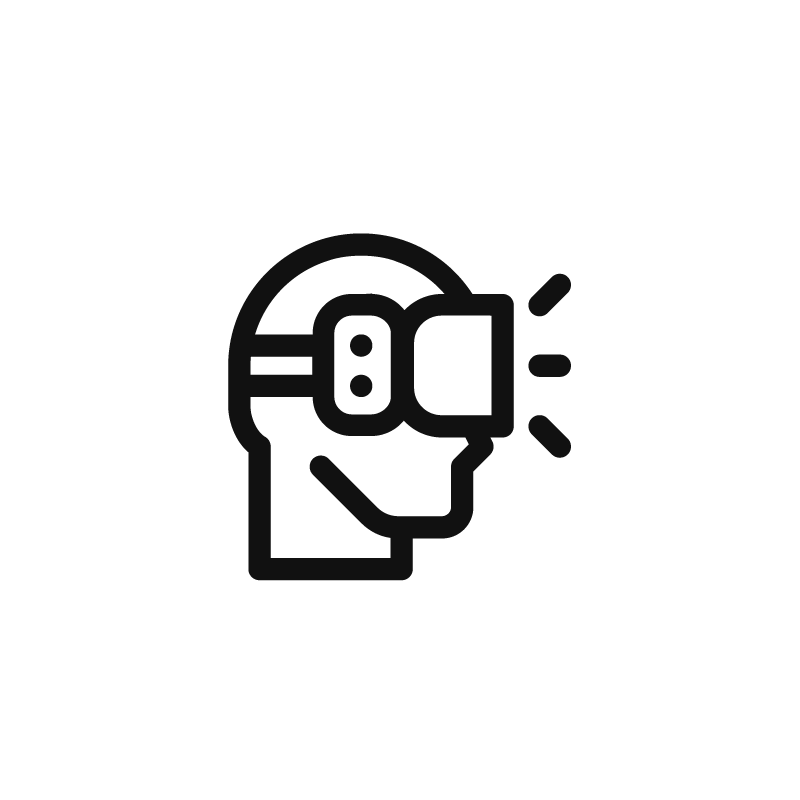 Experiential
Direct interaction influences trust and ownership. Give your consumers a rememberable brand experience at an event, online and in-store that disrupts the norm.
Advertising Campaigns
Ideas that are both conceptual and strategic lead to successful messaging across multiple channels. I can help you define how your consumer wants to listen and better connect with them.

Live Data Visualization
Accessibility to comprehensive information is key for performance and requires intuitive UX on multiple media devices. I design infographics and more from user-focused concepts to final production.