My clients choose to work with me because I deliver the following:
Brand positioning research and direction
that identifies their true values and sets them up for cultural and business growth. I also align my clients with management consultants for implementing brand value initiatives towards business ethics.
Visual identity direction and design
that fits their brand personality, connects them with their consumers and has legs for future visual trends. From concept to asset production, I make looking good simple and on point to aim forward.
User experience strategy and design
with me and my team of specialists in copy, web development, online marketing and user research to successfully launch and improve websites, web-based campaigns and software products.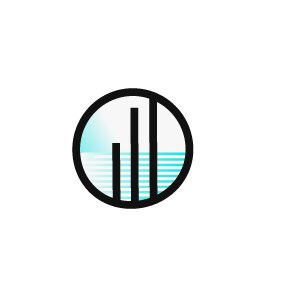 Organizational design consultation
to improve working processes, in-house collaboration and business initiatives. I design and host design-thinking workshops to leverage the diverse mindsets on a team to ideate and solve together.